Leaders in our sector since 2014
Dadelos is a Spanish company with an international vocation.. Its activity is focused on manufacturing organic raw materials for the agro-organic formulation industry and on the design of tailor-made biostimulants in a B2B service model.
It is the agro division of the Ajinomoto group. From its headquarters located in Valencia, the company has access to the potential of the laboratories and research centers that the Ajinomoto group has around the world, offering B2B technical services and selling and distributing products internationally.
"
Committed to
sustainable agriculture."
"
Collaboration with customers
, who value the
company's professionalism and honesty."
"
Our business strategy has
three objectives: commercial, social and environmental."
Annual production capacity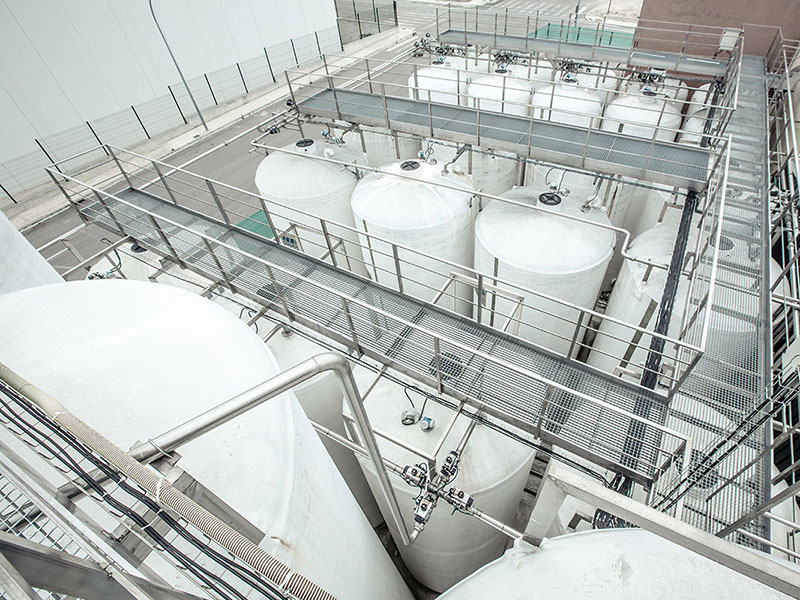 1996
The Dadelos plant food division was founded in Valencia (Spain), becoming a specialist in researching, manufacturing and marketing organic raw materials and biostimulants for the agricultural industry. 
2014
Dadelos Agrosolutions™ is founded, extending the offer of raw materials to a large number of tailor-made solutions with high added value, high agronomic efficiency and environmentally friendly.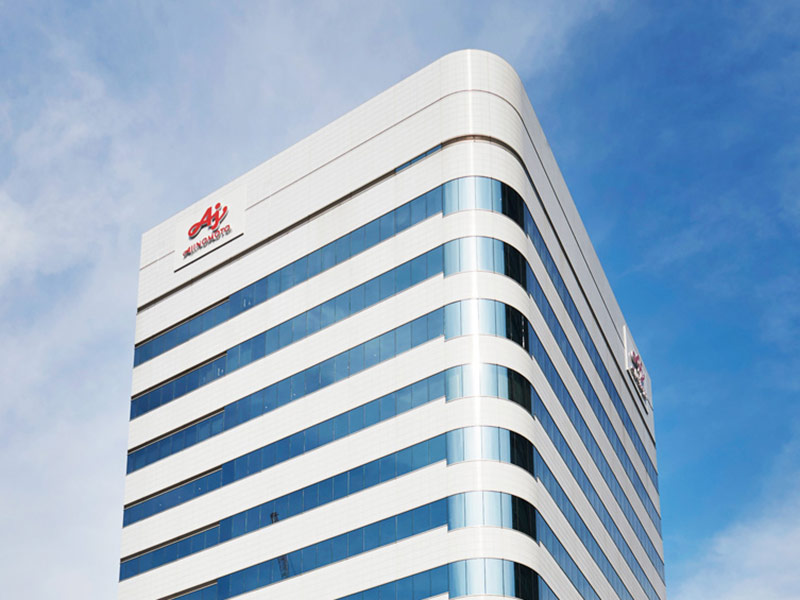 2017
Ajinomoto, a pioneer in the use of fermentation processes in manufacturing amino acids and a world leader in its sector, strengthens its leadership position by merging Dadelos Agrosolutions™ into the Ajinomoto Group.
The company's aim is to enhance and improve crop yields and quality.To do so, it uses the latest technologies in manufacturing natural raw materials that guarantee the sustainability of the agricultural system.
The company aspires to improve nutritional quality by improving food quality without compromising its natural properties and to protect the ecosystem by promoting sustainable agriculture.
These are the principles that guide the company in its day-to-day business and reflect its dealings with customers and suppliers.
Dadelos Agrosolutions™ Commitments
Dadelos Agrosolutions™ is faithful to the commitments it has made to the different members of its organization.
Customer-centric business model

Achieving satisfaction

Considering the customer's perspective

Form a team and work together to achieve the same goals
To our products and services
Innovation

Quality

Productivity

Flexibility
Contributing to a more sustainable and cleaner agriculture

Bringing new ideas and technologies to agriculture

Creating wealth in the environment
Teamwork

Seeking continuous improvement

Listen to suggestions and encourage participation among members of the organization

Organizational autonomy

Honesty and integrity

Optimizing resource management